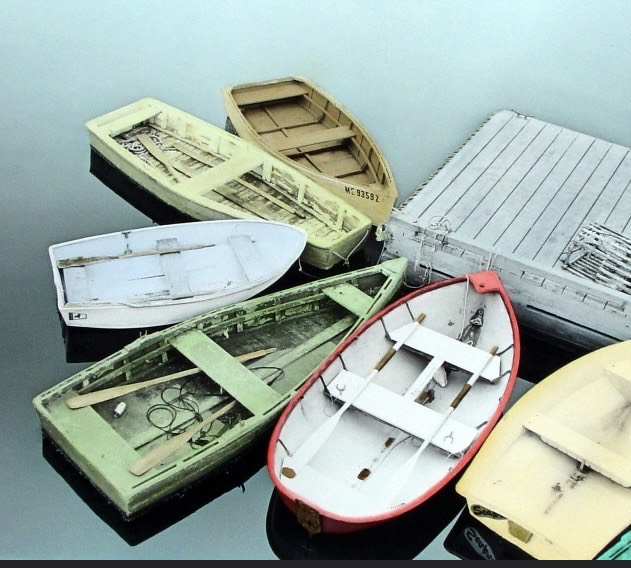 Lullaby of the Rivers presents
The River Expo
DATE: Sunday, May 21, 2023
TIME: Noon to 6pm
PLACE: The Front Porch at St. Augustine Amphitheater
SUGGESTED DONATION: $15
Lullaby of the Rivers presents The River Expo, a celebration of Florida rivers
Some of the finest performers in the region will be there, including Flagship Romance, the Duffy Bishop Band, the Carpetbaggers, and our own Bob Patterson. There will most definitely be dancing.
Our goal is to get people out experiencing Florida's rivers and springs, and the prizes offered at the The River Expo raffle may do just that. Raffle prizes include tickets to river adventures, discounts at river lodges and campgrounds, boating equipment and more. Winners will be chosen between acts. When you're not dancing or buying raffle tickets, the AMP is selling alcoholic and non-alcoholic beverages, and food will be available from food trucks in the parking lot.
The River Expo also introduces THE GREAT LULLABY OF THE RIVERS EXPEDITION. Bob Patterson's stories are familiar to folks throughout Florida. This is an opportunity to see where they take place. On the Expedition, Bob will guide fellow travelers down the Ocklawaha River to the sites of some of his most famous stories. Seats will be for sale at the event.
Proceeds from The River Expo benefit Lullaby of the Rivers' Raising Water Protectors program. Curricula from this program can be used in any school to teach children about rivers. If you would like to support this program, please consider donating with a check or using the SPONSOR link below.
CHEERS FOR VOLUNTEERS!
More than 50 people volunteered to make the festival possible. Many contributed in the weeks before the festival, and many worked the entire weekend. Huge thank you to Lullaby of the Rivers Festival volunteers!
Lullaby of the Rivers also recognizes and appreciates the following sponsors, exhibitors, vendors, raffle donors and others who provided funds, materials and services for the festival.
A1A Solar Contracting
About Time Food Truck
Aldi – St. Augustine
Alligator Farm
The Beacon Listening Room
Bikini Bee Company
Bob Patterson
Broudy's Liquors
Carol Kramer
Carrabba's Italian Grill
Celestino's Wine Room
Center for Biological Diversity
Cherie & Autry Liverman
Community Nourishment
Crawford Boyd
Daniel Liebowitz
Debra Weller
Dog Rose Brewing
Dr. Gregory Tarantola, DDS
Dr. Linda's Products
Eclipse Recording Company
The Ecologica
El Mariachi Loco
Fish Island Community Alliance
Five Star Pizza
Floaters Portable Sanitation
Florida Folk Festival
Florida Right To Clean Water
Florida Water Tours
Florida Water Warriors
Fountain of Youth
Friends of Anastasia State Park
Gene Griffin
Green Papaya
Gypsy Cab
Harry Waranch
Herbie Wiles Insurance
Hillbilly Willie's
Hugh Malloch
I Love Pierogi
Jim Stafford, Eclipse Recording
Joan Kramer
John Dickie IV
John Pilecki
Jorge Rivera, First Coast TV
Jule's Art Tours
Larry Diaz
Mary's Harborview Cafe
MaS Keene
Meek Fair Trade
Mister Soaee NE FL
National Investor Publishing
Natural Awakenings
Ned Pollack
Norma Sherry Spatique
North Florida Folk Network
North Florida Sales
North Shores Improvement Association
Novel Libations
OC White's Restaurant
Paddle Florida
Panera Bread
Piesano's Pizza
PRP Wine
Publix – Vilano Beach
Royal Beets
Sallie O'Hara, Tara Hill Specialties, LLC
Sherry Weber
Sierra Club of Northeast Florida
Skinny Lizard Screen Printing & Embroidery
St. Augustine Amphitheatre
St. Augustine Distillery
St. Augustine Entertainer
St. Augustine Lighthouse
St. Augustine Luffa
St. Johns Botanical Garden and Nature Preserve
St. Johns County Audubon Society
St. Johns County Solid Waste
St. Johns Environmental Caucus
Stetson Kennedy Foundation
Paddle Florida
Tale Tellers of St. Augustine
Top Down Shaved Ice
Tradewinds Tropical Lounge
Upcycle It
Viktoria Koval Mandala Artist
Vilano Beach Main Street
Virginia LaSalle
Visit St. Augustine
Westside Studios
Will McLean FoundaBon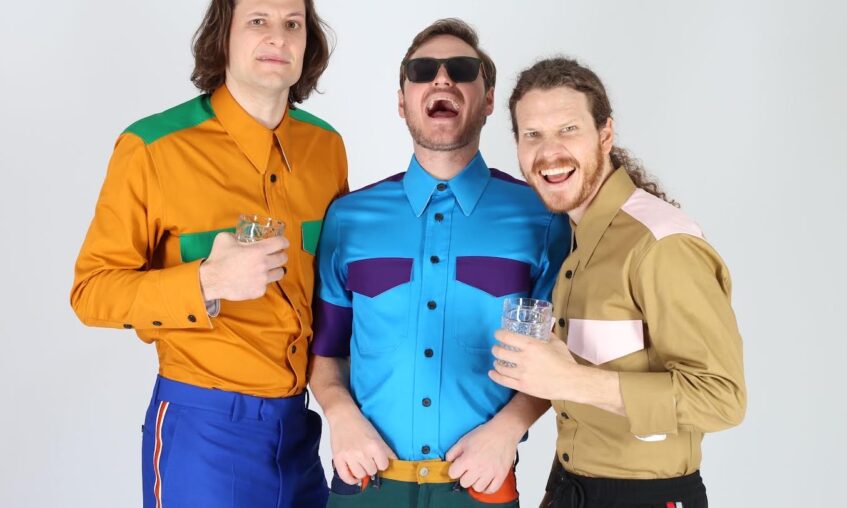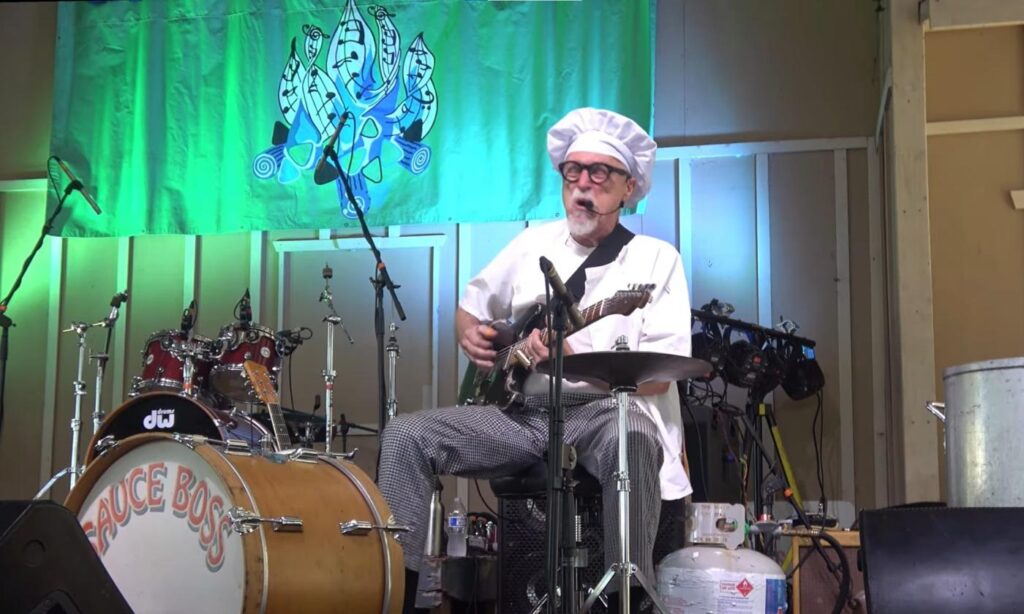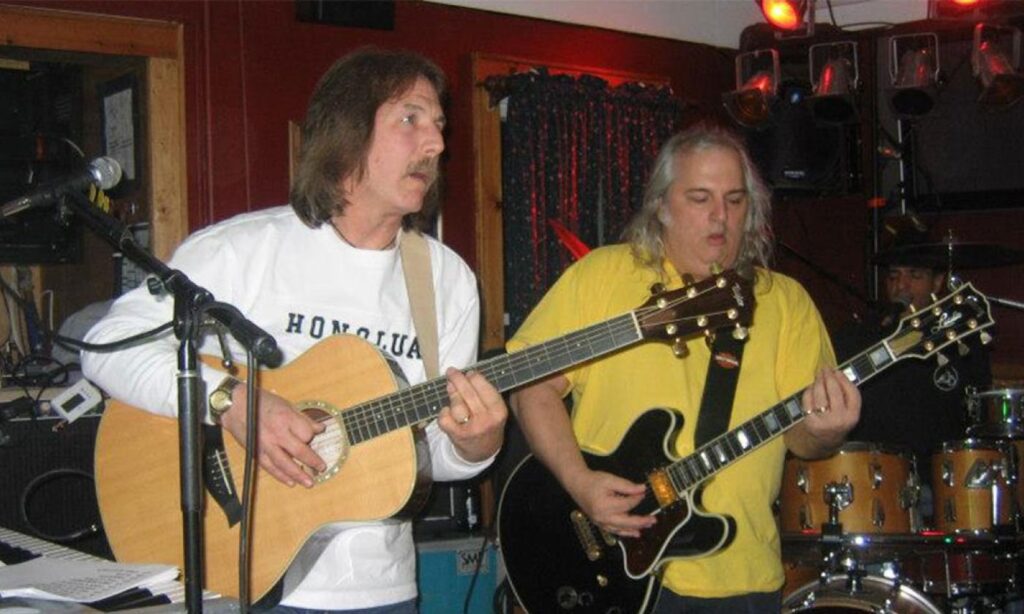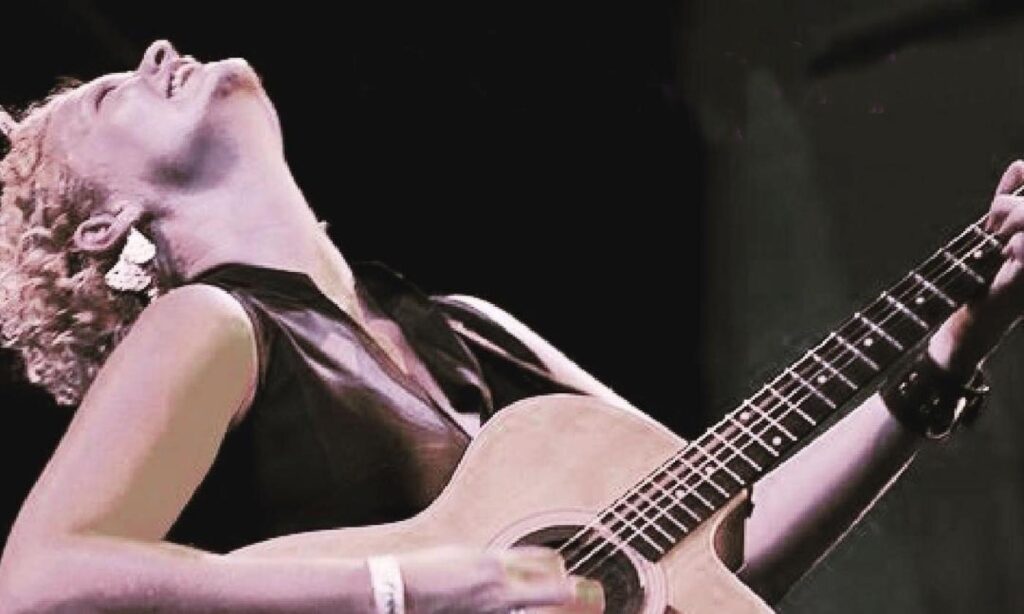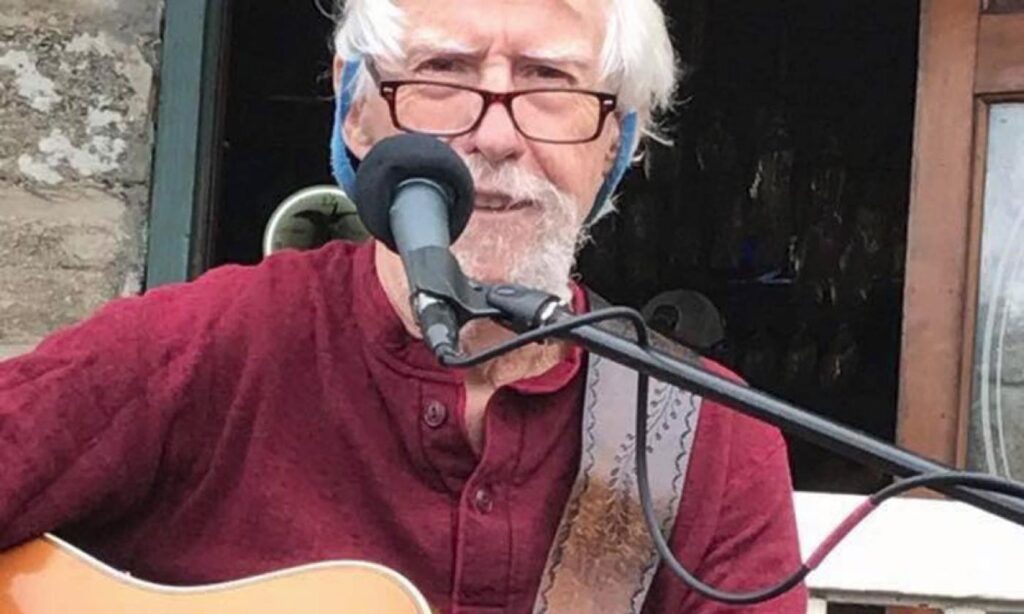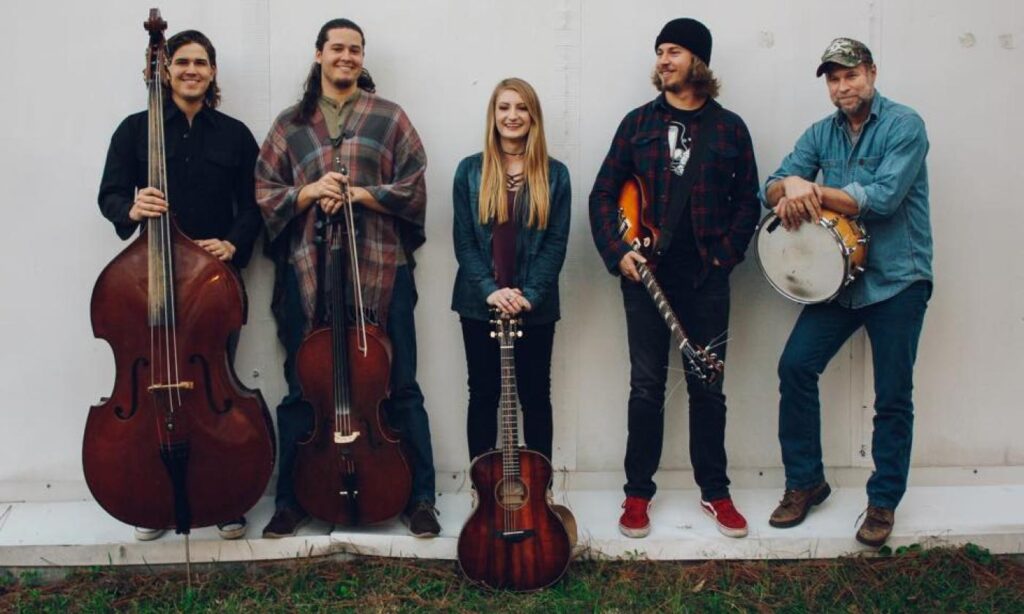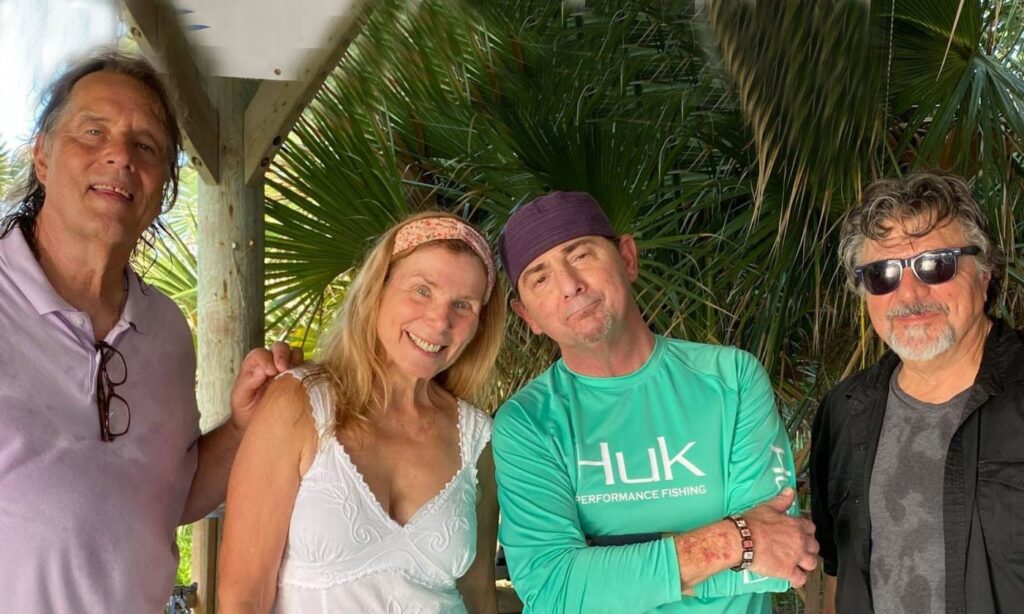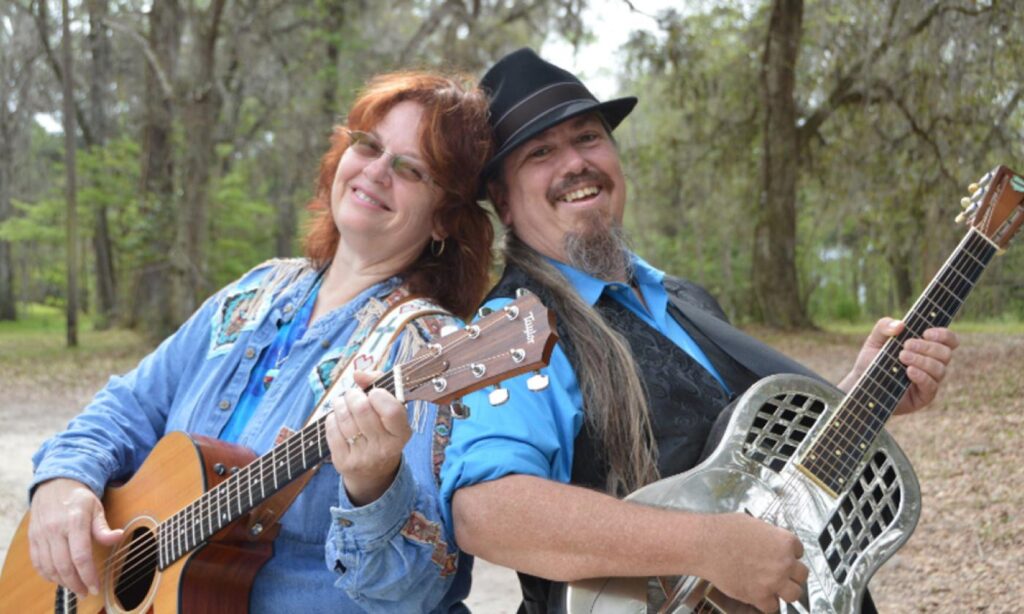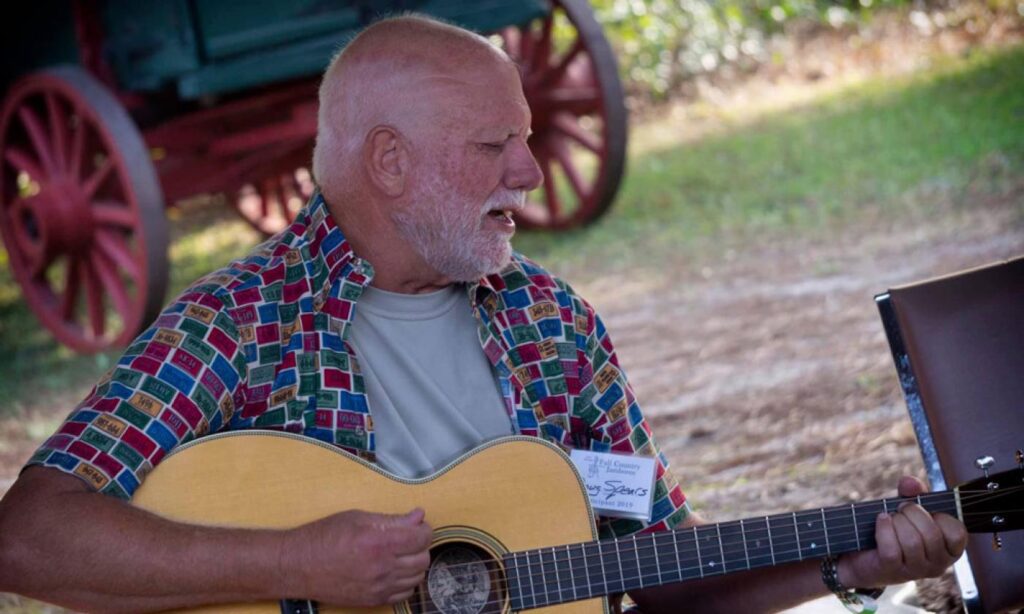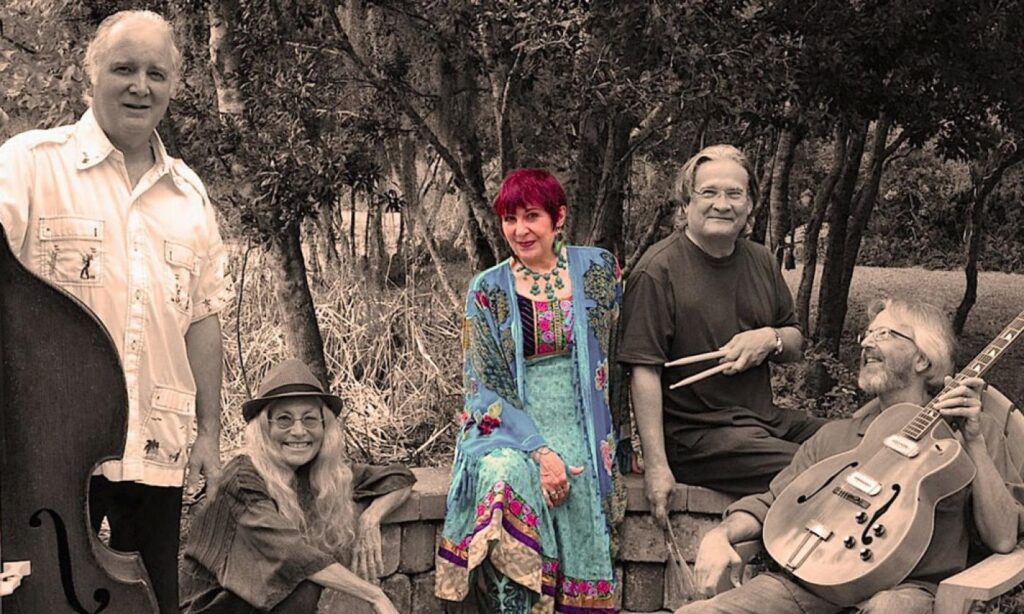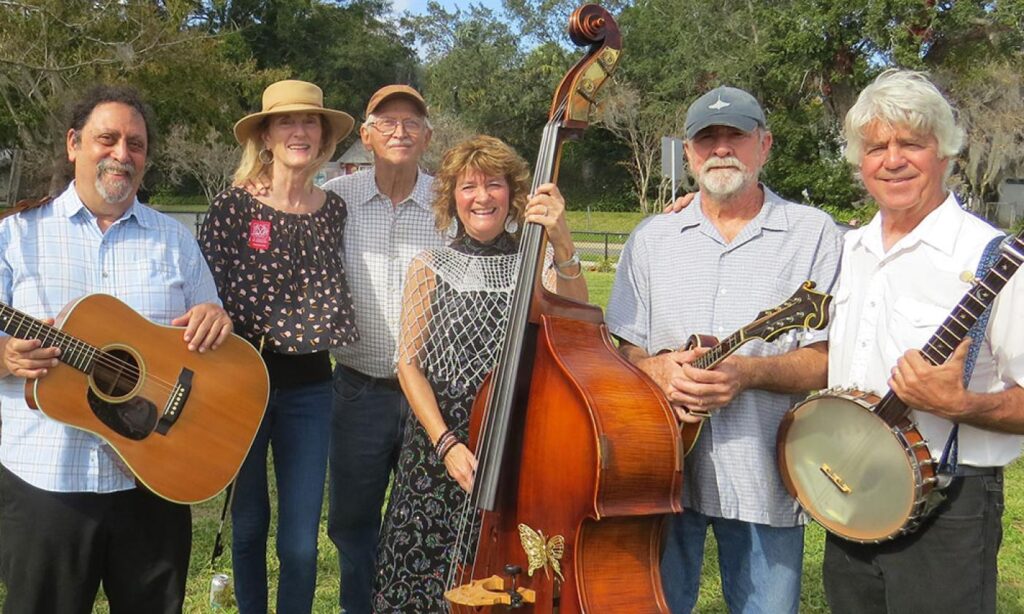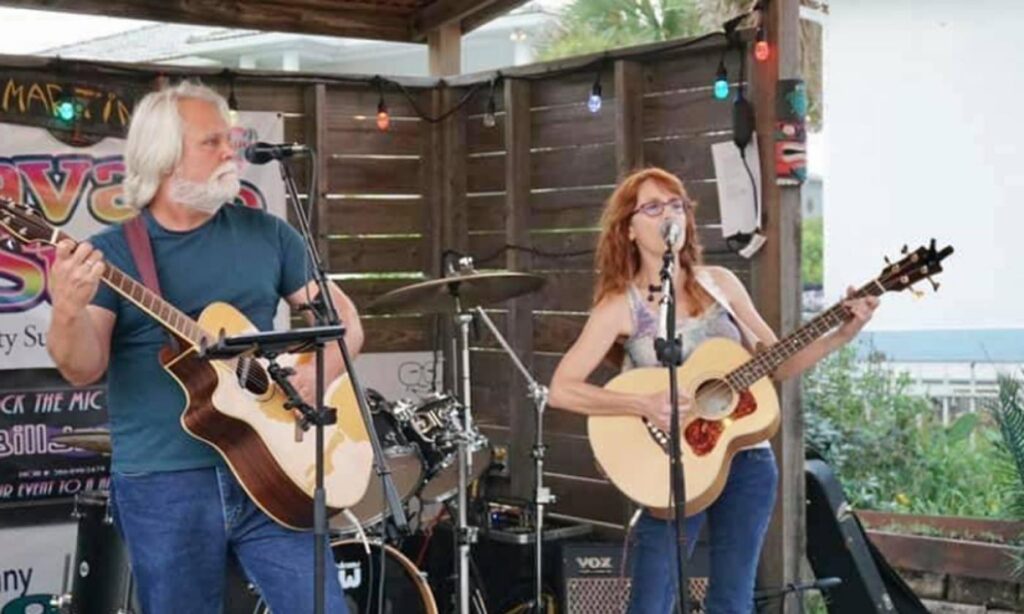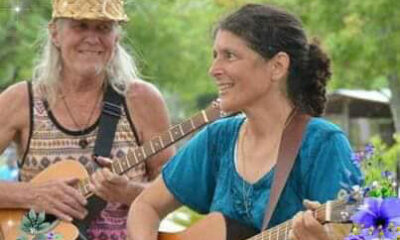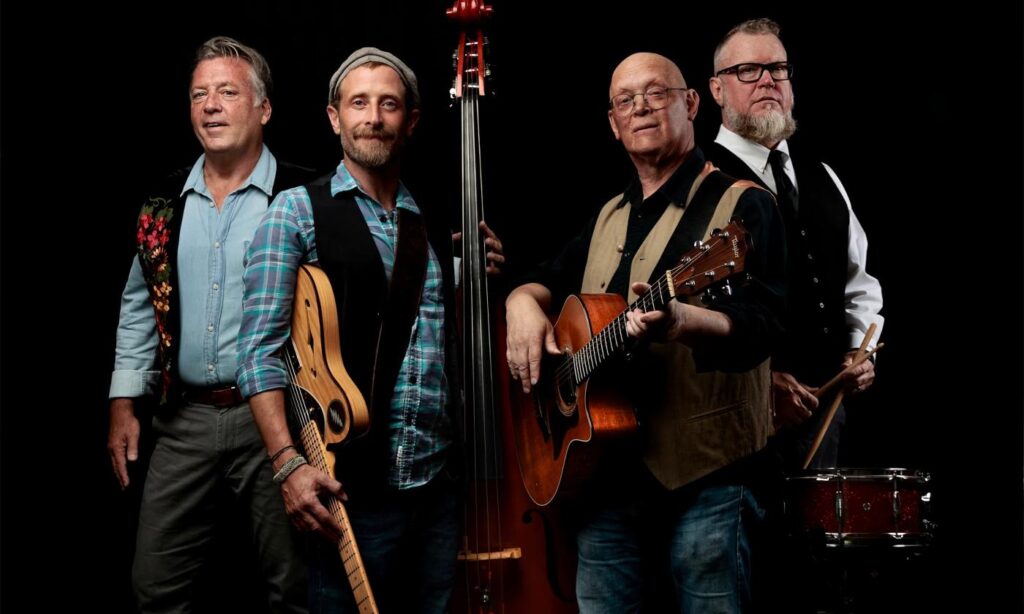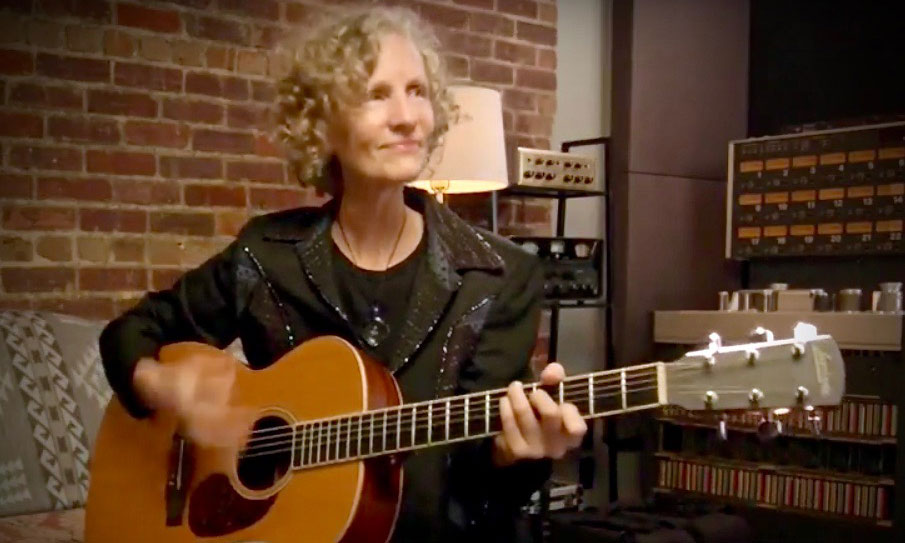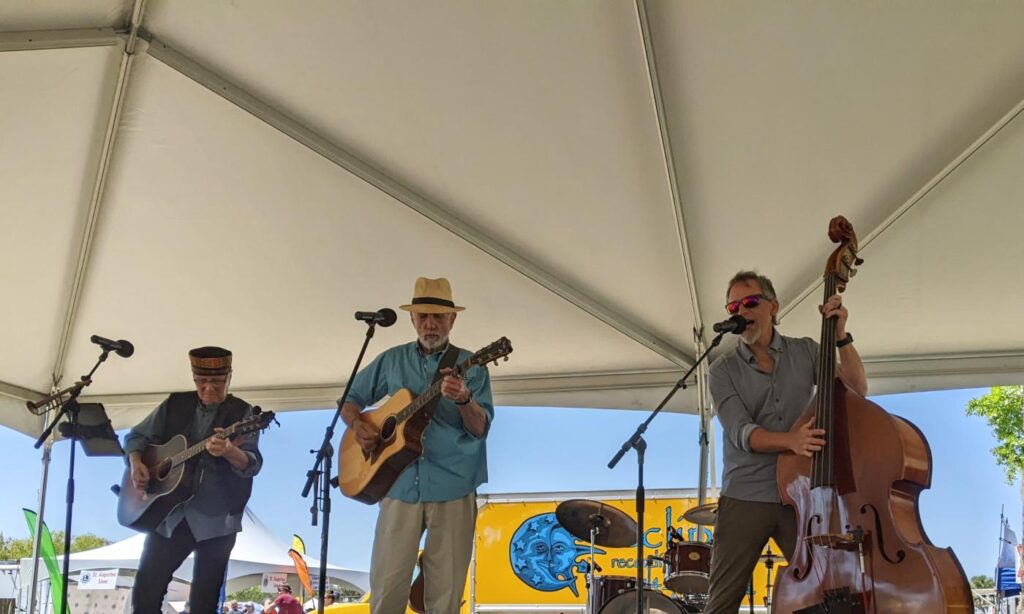 Lonesome Bert's Thick and Thin String Band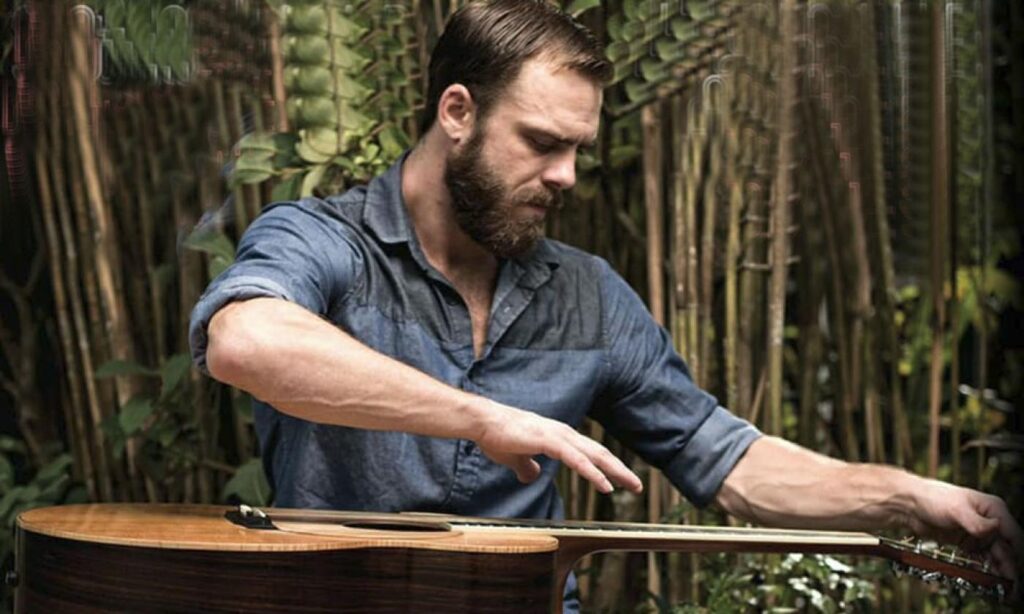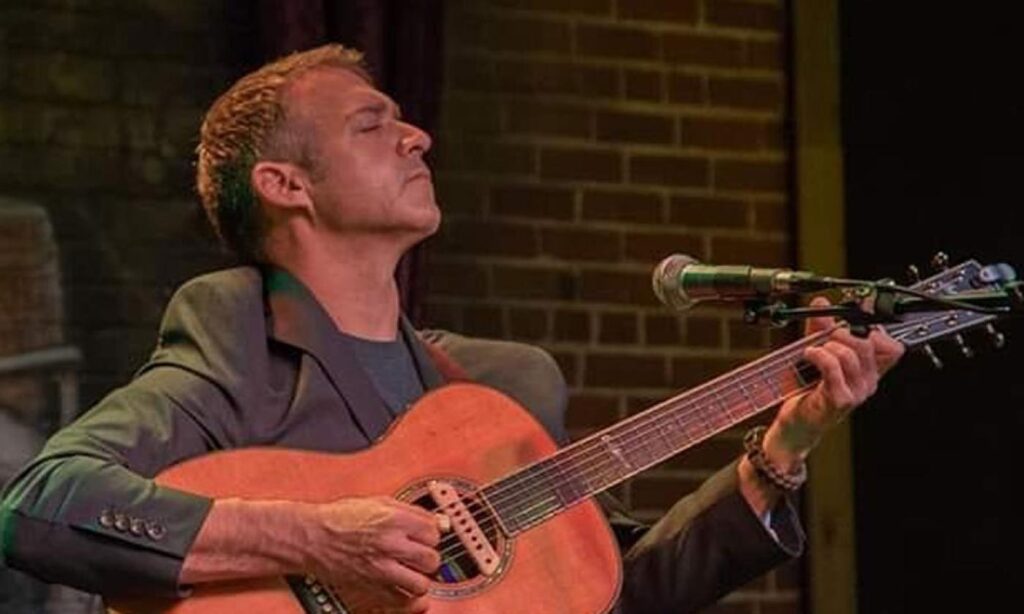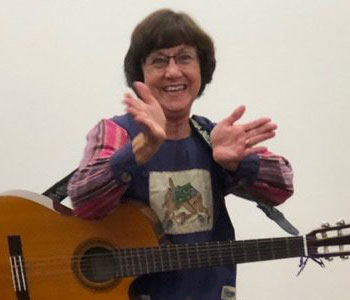 Debra Weller
12:00pm – Saturday, April 22nd
Springs Stage, North Shores Park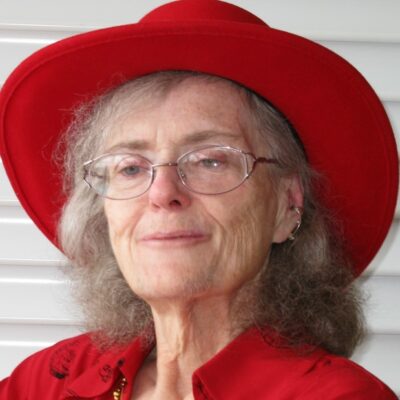 Kathy Duffy
12:30pm – Saturday, April 22nd
Springs Stage, North Shores Park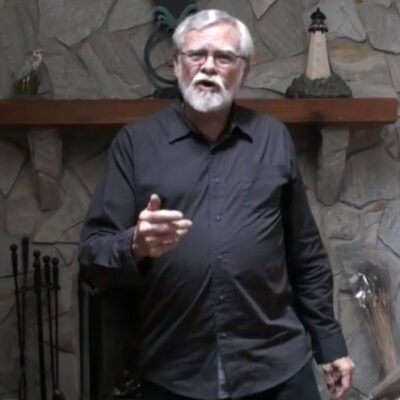 Drew Sappington
1:00pm – Saturday, April 22nd
Springs Stage, North Shores Park
Chris Kastle
12:30pm – Sunday, April 23rd
Springs Stage, North Shores Park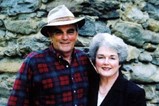 Storytelling Sims
1:00pm – Sunday, April 23rd
Springs Stage, North Shores Park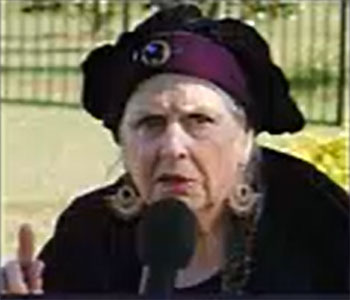 Natalie Beltrami
1:30pm – Sunday, April 23rd
Springs Stage, North Shores Park
Learn About
Our Mission
The Lullaby of the Rivers Festival mission is to awaken and nurture connections to nature in gatherings of all ages, with music and stories that inspire environmental awareness and consciousness through performances, workshops, interactive exhibitions, and partnership programs.
Thanks for a Great Festival!